Research
If I were advising a young person today… I would say "Take statistics, but remember that the great adventure of statistics is in gathering and using data to solve interesting an important real world problems". - Leo Breiman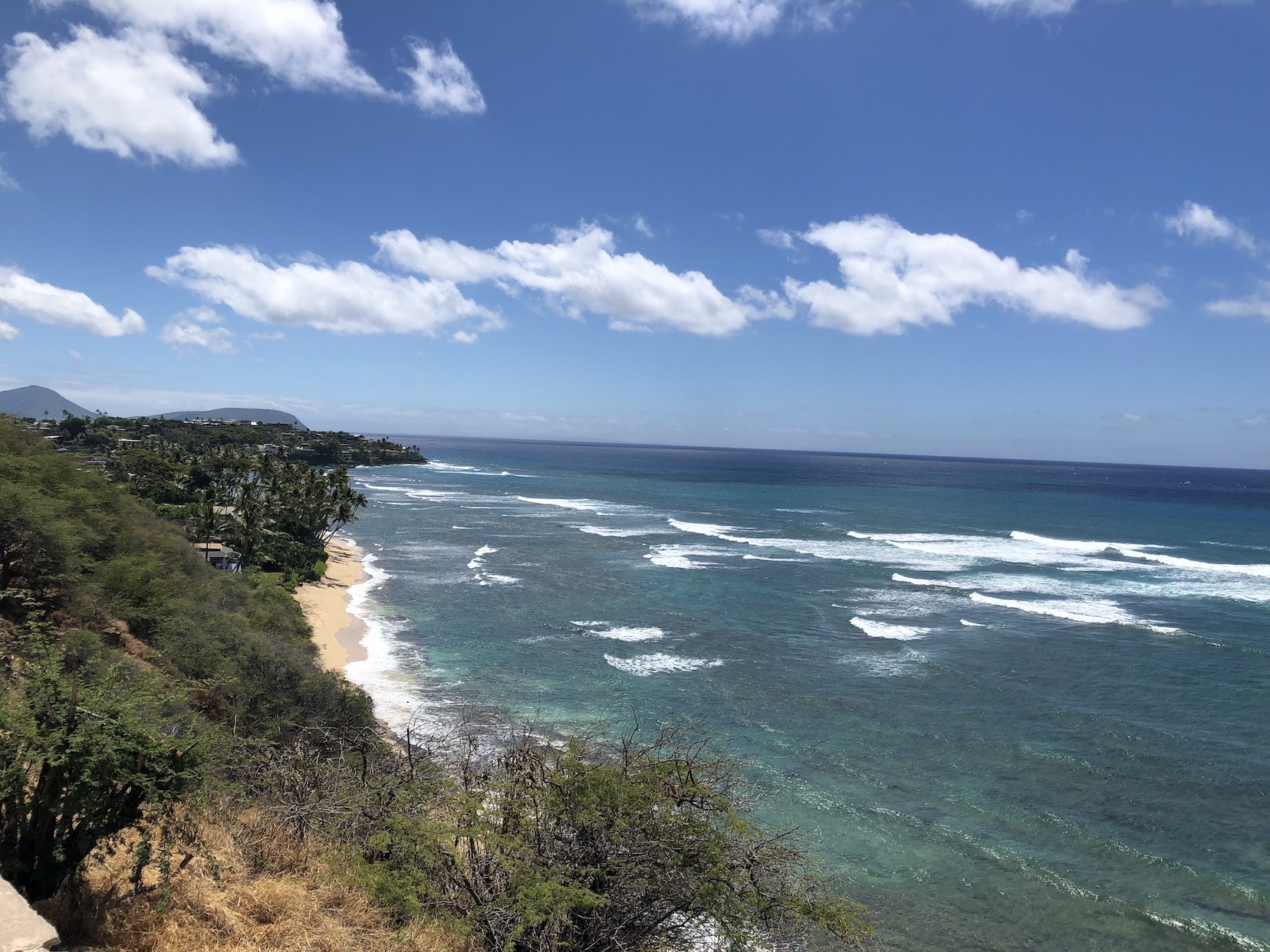 I am broadly interested in developing statistical tools for applications relevant to public policy and public health. More specifically I'm interested in:
Official Statistics
Small Area Estimation
Analysis of Complex Surveys
Markov Random Field Models (spatial & temporal)
Bayesian Methods
I am co-advised by Zehang Li and Paul Parker.
---
Check out Leo Breiman's Interview.
Updated: Sept 2022