Meditation Resources
Photo above taken by Cait Scaitlin on insta.
Updated July 28th, 2023.
Interested in trying meditation? Here are some incredible resources I recommend:
App: Ten Percent
By far the best meditation app that provides excellent instructions from some of the best meditation teachers in the world. Although it presents the content in a secular fashion, it does so while respecting the Buddhist philosophy that underlies it (unlike apps like headspace). It also has made a lot of effort to promote teachers from various backgrounds, so chances are, you'll find one that fits your style.
Here is a 30 day free guest pass. For full disclosure, I do not make any money from this link.
Website for a deep dive:
David Sudar has an amazing website for all things meditation for those who want to go deeper.
Retreats
Personally, I found that extended meditation retreats significantly deepened my practice. All of the things that provide unnecessary friction in your mind may be withstood in a 10 min meditation session. But when you're meditating for multiple days intensively, you will have to confront them. A daily practice is like wiping the kitchen counter and a retreat is a deep clean.
It can be an intense experience but life changing I also think practicing meditation with others is extremely helpful (in a retreat setting or otherwise). Here is a list of retreat centers recommended by Ten Percent Happier if you're interested. If you're in the Sacramento area, feel free to come to my meditation group.
If you want something shorter, many meditation teachers and centers offer day-long retreats to help you dive deeper into practice. I personally like the day-long retreats offered by Alexis Santos.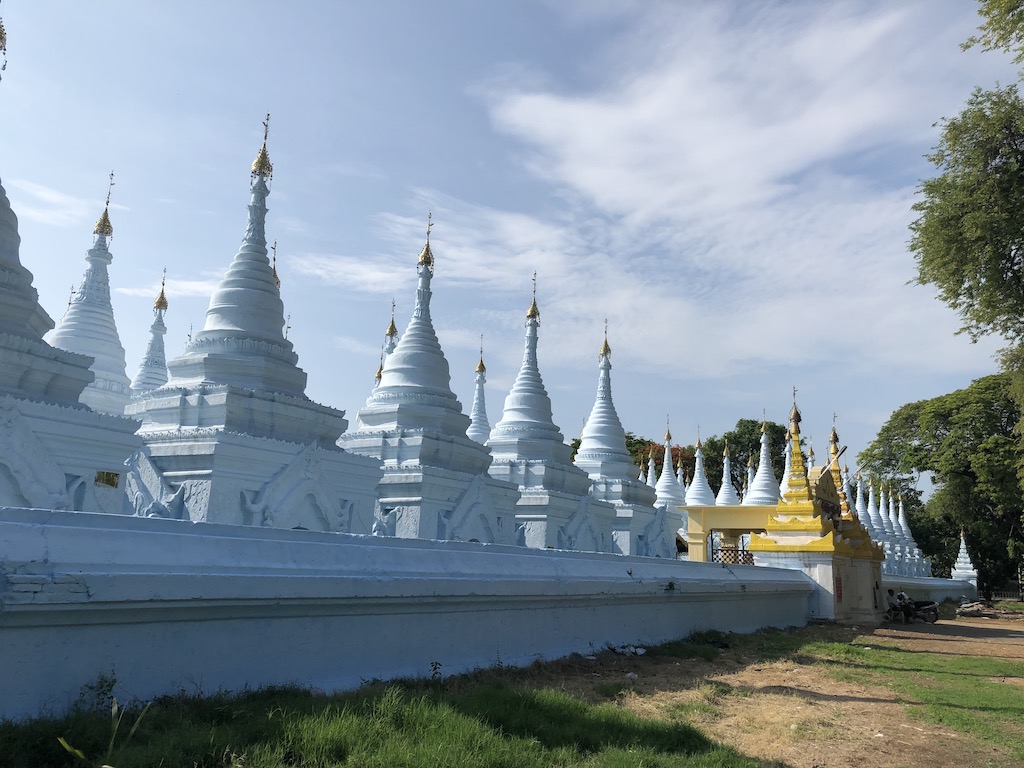 ---